Billie Eilish Shares Images From 'Swarm'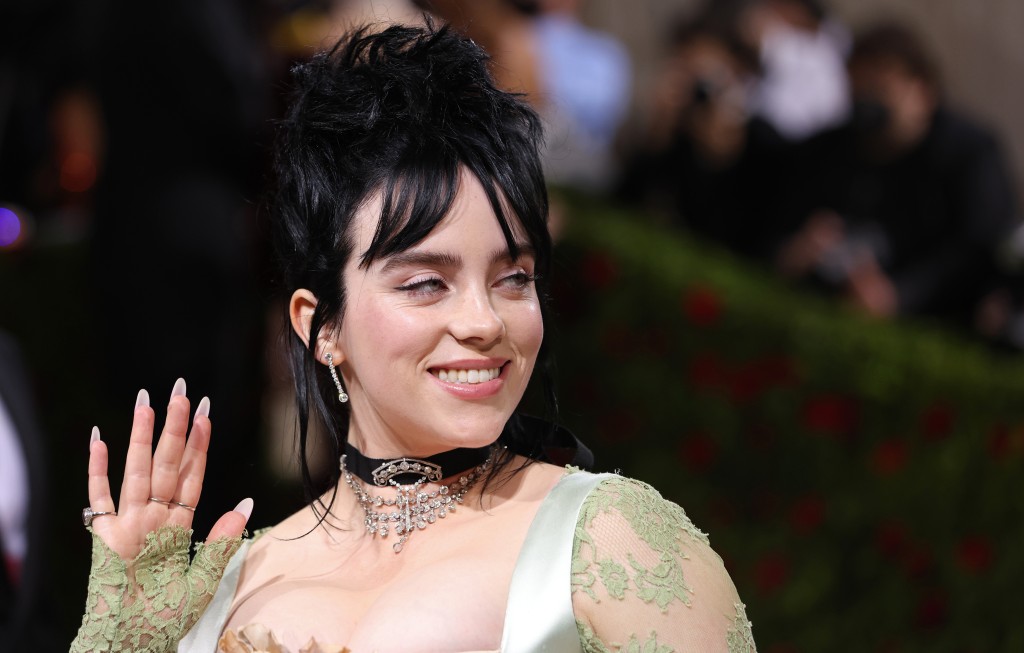 Chattanooga, TN – The Pulse:
Billie Eilish took to Instagram Sunday to share images of herself in hair and makeup for the Amazon Prime Video thriller Swarm.
One selfie showed the "Ocean Eyes" singer covered in fake blood while wearing a blonde wig, while another depicted Eilish smiling while covered in cuts on her face.
She captioned the post "Eva," the name of her character in the Donald Glover-co-created series.
View this post on Instagram