Billie Eilish 'Never Ever, Ever, Ever' Thought Of Herself As A Singer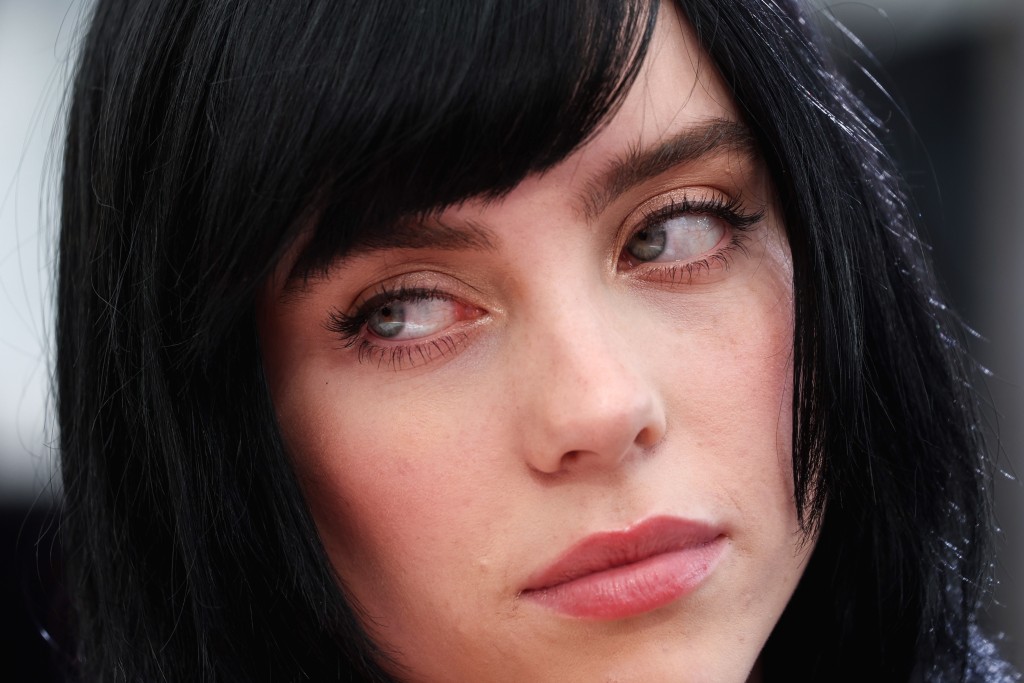 Chattanooga, TN – The Pulse:
In an all new Audible original podcast called Origins, Billie Eilish shared some details about her life. The 20 year old says that she has "never ever, ever, ever" thought of herself as a singer. The seven-time Grammy award winner said, "I have always thought of myself as a dancer, which is a really weird but very stupid thing to say when I am known as a singer."
When she was only 14, Eilish was forced to stop dancing as a result of a hip injury and she still struggles with movement on stage.  She says singing brings her the most joy in her life, but dancing was something she really dreamed of doing.
To read the full interview click here.