Avril Lavigne discusses her new musical direction.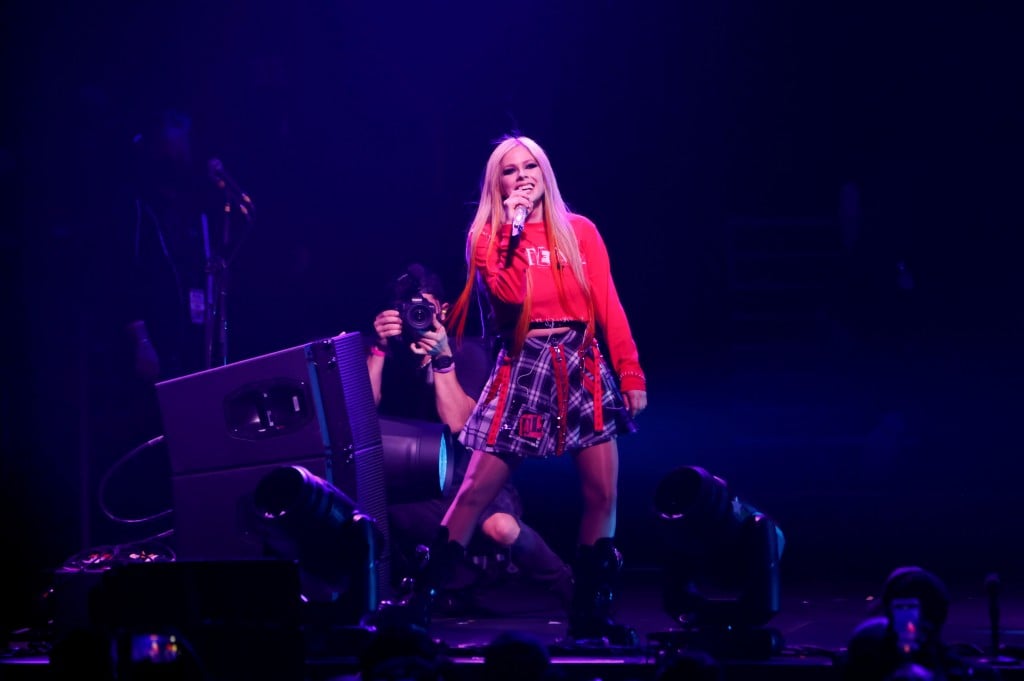 Chattanooga, TN – Bahakel Communications
Avril Lavigne took time out of her busy schedule to sit down with our "What's New Now" on our sister station; X1039 in Colorado Springs, CO. She discussed her upcoming album featuring the new song "Bite Me", along with her change in musical direction. Check out the full interview.
Avril Lavigne on working with blink-182's Mark Hoppus: "It was a huge honour" 🙌 https://t.co/dZBNAzGseh pic.twitter.com/jRgh0lXAZ2

— Kerrang! (@KerrangMagazine) January 19, 2022