Alt 98.7 Music News!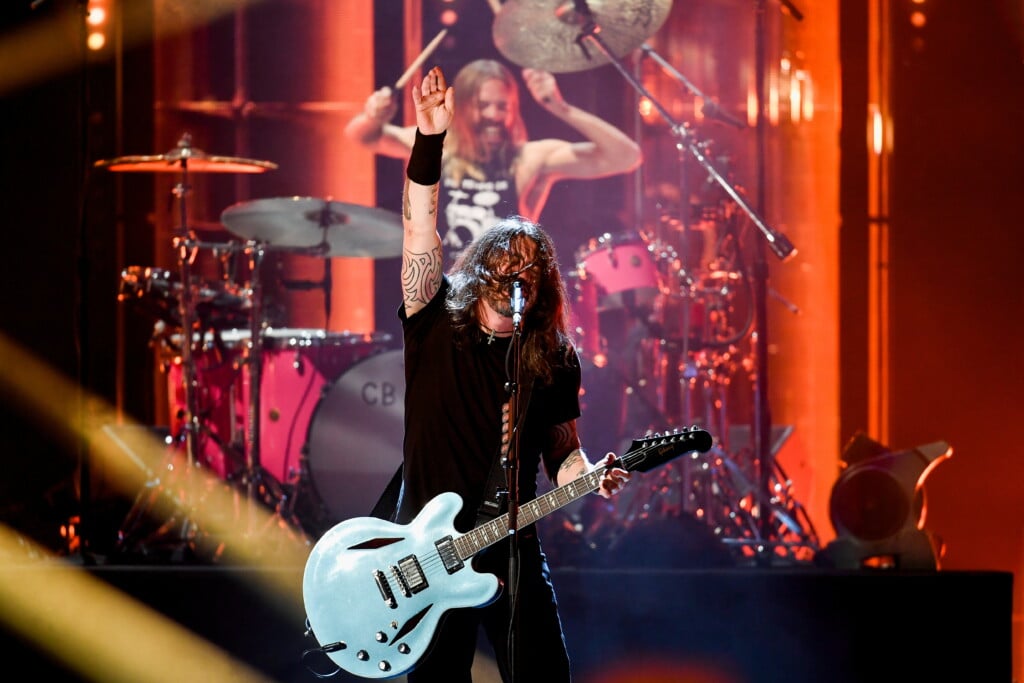 Chattanooga, TN – The Pulse:
The official trailer has dropped for the new Disney+ special, Bono & The Edge: A Sort of Homecoming, With Dave Letterman. The show premieres on St. Patrick's Day, March 17th — the same day U2's new album of songs reimagined from their catalogue, named Songs Of Surrender is also released. The doc, which spotlights the U2 leaders heading back home to Dublin, Ireland marks the legendary TV host's first trip to the country.
Coming soon from Stern Pinball is a new Foo Fighters pinball machine. The limited-edition machine has its own promo, with a new cartoon version of the band portrayed in the clip — including late-drummer, Taylor Hawkins and featuring the audio to "All My Life." Although no release date has been listed for the machine, the Stern site has a countdown clock, which ends on February 28th.