Alice In Chains' 'Dirt' Back In The Billboard Top 10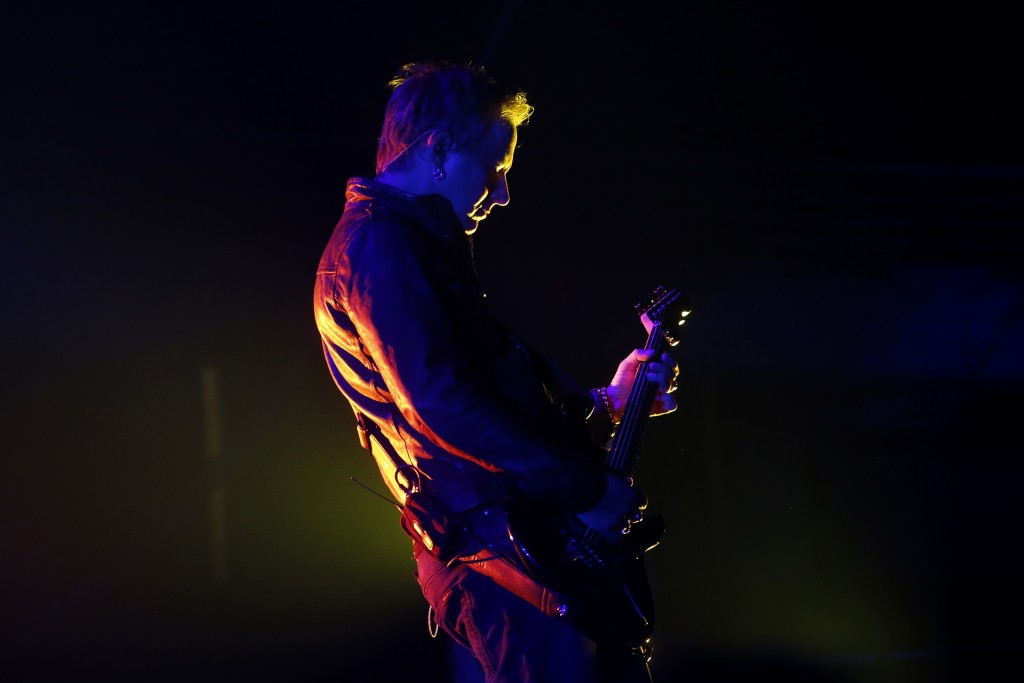 Chattanooga, TN – The Pulse:
Alice In Chains are back in the Billboard Top 10 with the 30th anniversary edition of their 1992 album, Dirt. The new, two-LP 12-inch black vinyl edition of the album has hit Number Nine — only three spots lower than it did during its first go around back in 1992. The new chart placement is the first time Dirt has been in the Top 10 since 1994.
Ultimate-Guitar.com reported, "Dirt is estimated to have sold 26,000 equivalent album units over the last week, which marks a 641-percent increase compared to the prior week, thanks to the remastered edition."
Jerry Cantrell speaking about Alice in Chains front man Layne Staley….
The tracklisting to Alice In Chains' Dirt – 30th Anniversary double-LP 12-inch vinyl edition:
Disc 1 – Side A
1. Them Bones
2. Dam That River
3. Rain When I Die
Disc 1 – Side B
1. Down In A Hole
2. Sickman
3. Rooster
Disc 2 – Side A
1. Junkhead
2. Dirt
3. God Smack
4. Untitled
Disc 2 – Side B
1. Hate To Feel
2. Angry Chair
3. Would?