Add Mushrooms To Your Diet For An Amazing Nutritional Boost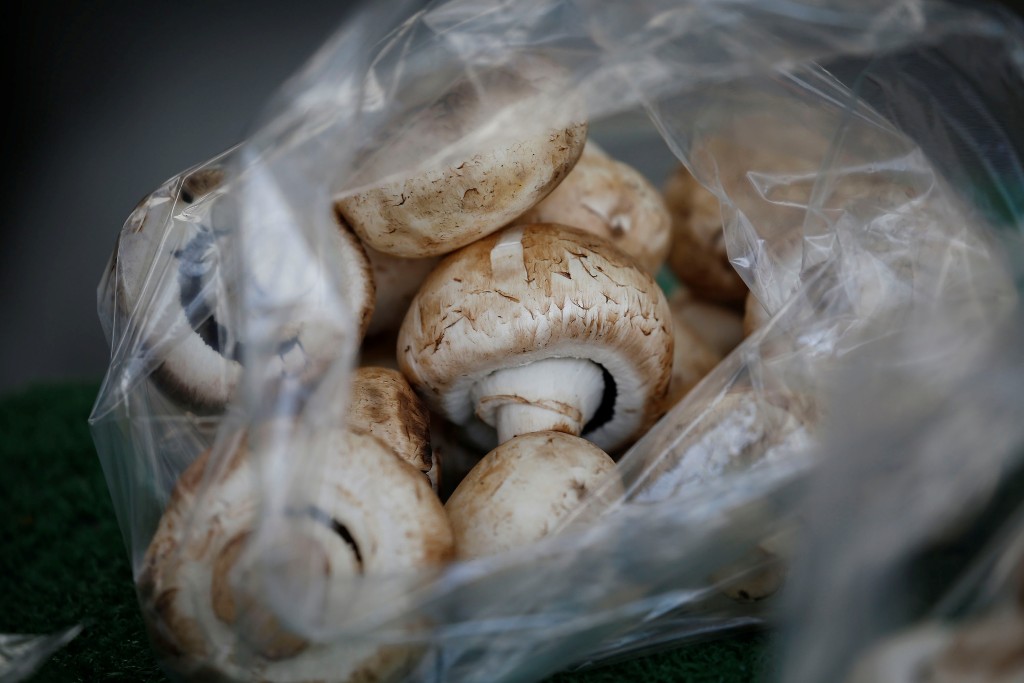 Chattanooga, TN – The Pulse:
Do you have "mush-room" in your diet for this fungus? Not only are mushrooms low in fat and calories, but they could even have medicinal properties.
Mushrooms contain selenium, vitamin D, and other antioxidants that help reduce oxidative stress. Oxidative stress causes aging and may have a hand in cancer, heart disease, and dementia.
Researchers are currently studying the impact mushrooms can have in preventing and treating Parkinson's and Alzheimer's. (Yahoo! News)
Photo by Irina Iacob on Unsplash