Fall Out Boy's New Album Features Ethan Hawke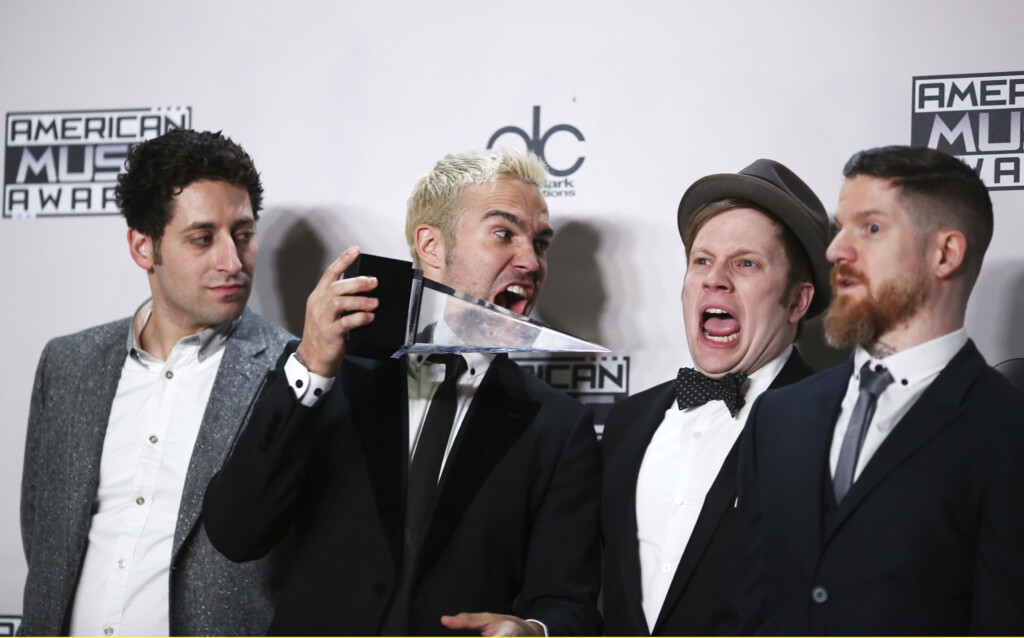 Chattanooga, TN – The Pulse:
Over the weekend, Fall Out Boy revealed a track list for their upcoming album and actor Ethan Hawke is featured on a song called "The Pink Seashell."
A couple of years ago, bassist/lyricist Pete Wentz told NME ,that it was inspired by a moment in Hawke's 1994 film, Reality Bites. At the time, Wentz was planning to record it for a solo album, but it ended up on the new Fall Out Boy album instead.
The group recently announced a 29-date-tour, that runs June through August. The new album, So Much (For) Stardust, will be out on March 15.
So Much (For) Stardust
Love From the Other Side
Heartbreak Feels So Good
Hold Me Like a Grudge
Fake Out
Heaven, Iowa
So Good Right Now
The Pink Seashell feat. Ethan Hawke
I Am My Own Muse
Flu Game
Baby Annihilation
The Kintsugi Kid (Ten Years)
What a Time To Be Alive
So Much (For) Stardust