U2 Prepping 2023 Las Vegas Residency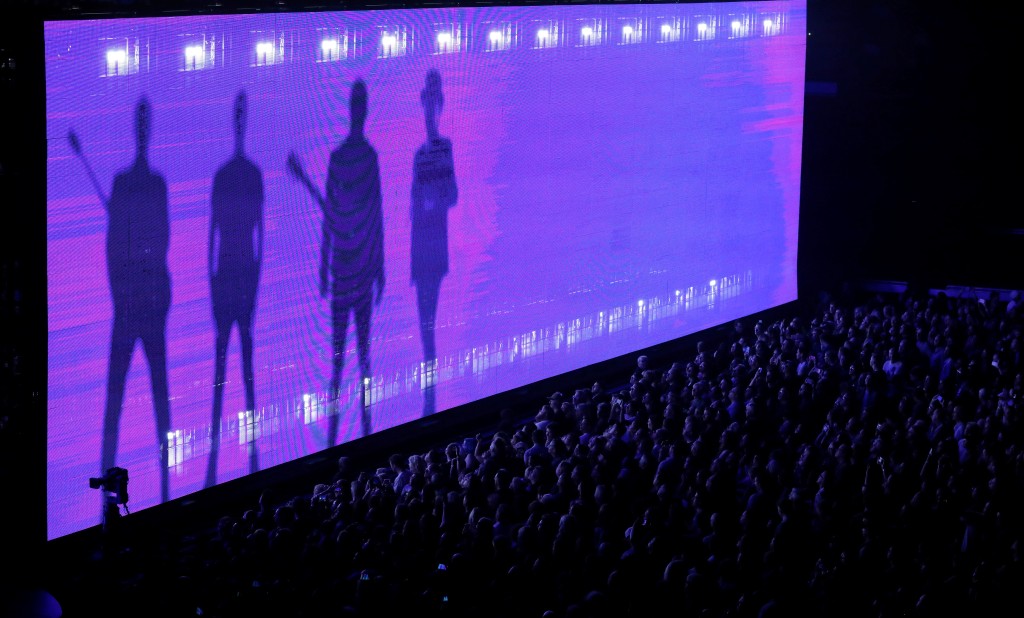 Chattanooga, TN – The Pulse:
According to numerous sources, U2 has signed on for a 2023 Las Vegas residency as the first music act the new MSG Sphere at The Venetian. Billboard reported that for concerts, the $1.8 billion MSG Sphere "can hold 20,000 standing spectators or 17,500 seated guests, with 23 VIP suites."
According to the report, "The Sphere will include 160,000 square feet of video viewing space — Sphere officials describe the technology as 'interior immersive display' — state-of-the-art spatial audio and an exterior exosphere that changes the building's look via fully programmable LED technology. It will connect to the Venetian Resort via an approximately 1,000-foot-long pedestrian bridge."
Construction on the Sphere is expected to begin in March 2023 with the venue opening in November 2023 with the FIA Formula One World Championship.