2023 Rock And Roll Hall Of Fame Nominees Announced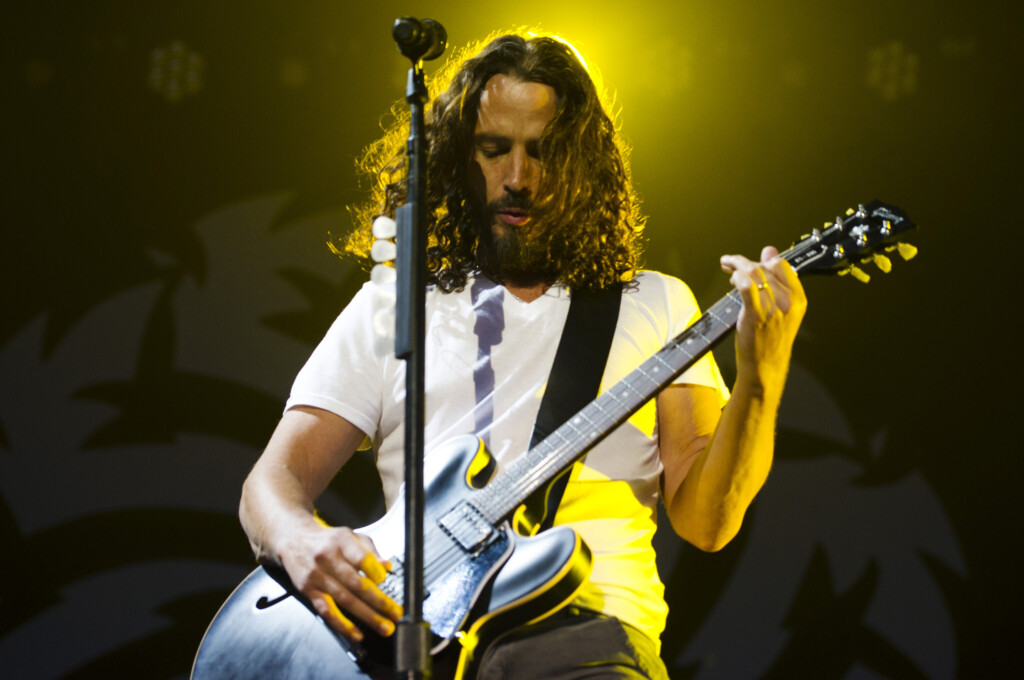 Chattanooga, TN – The Pulse: 
The Rock & Roll Hall of Fame Foundation announced the nominees for 2023 Induction — with the list including Soundgarden, Iron Maiden, Cyndi Lauper, George Michael, Willie Nelson, Sheryl Crow, Rage Against The Machine, Warren Zevon, Kate Bush, Missy Elliott, Joy Division/New Order, the Spinners, A Tribe Called Quest, the White Stripes.
To be eligible for nomination, an individual artist or band must have released its first commercial recording at least 25 years prior to the year of nomination. Eight out of 14 of the nominees are on the ballot for the first time.
Inductees will be announced in May with the Rock Hall induction ceremony taking place this fall with date, venue, and on-sale information to be announced.
Billy Joel spoke to The Los Angeles Times and urged voters to induct his friend, the late-Warren Zevon. The "Piano Man" said in part, "I just wanted to put in my two cents of supporting Warren Zevon to be included. If anyone deserved to be, he did. He was a real original, and I don't know if that's appreciated enough. The first minute I saw him, I was knocked out. He was like the crazy brother I never had. He was fearless, and it stuck with me. I never thought he got the attention he deserved."
Soundgarden's Kim Thayil told us that the Rock Hall nod has helped him see the band in respect to rock's entire cultural experience:
Sheryl Crow told us that across her career, each and every album can be considered a series of new diary entries:
When last caught up with Iron Maiden frontman Bruce Dickinson, we suggested that most people have a misconception of him as just a crazy heavy metal singer, to which he replied:  rock)
Cyndi Lauper explained to us that she's tried to make her music as inclusive as possible throughout her career:
Not long before his 2003 death, Warren Zevon revealed he loved to read Norman Mailer, John Updike, and John Cheever while he was younger, which might have inadvertently led to his penchant for writing songs with violent imagery: